Abbeycafé
They Abbeycafé Of The Moment is a special place: a historically significant place you enjoy our menu, each dish is prepared with at least one Averbode product: beer, cheese, bread or gingerbread. In the Abbeycafé is our imposing house brewery where Averbode Momentum is brewed, the Averbode-house beer that you can only drink here. It is indeed not bottled. In fine weather, our terrace offers the best view in the whole region: the Abbey of Averbode in full glory. You have to see it to believe it.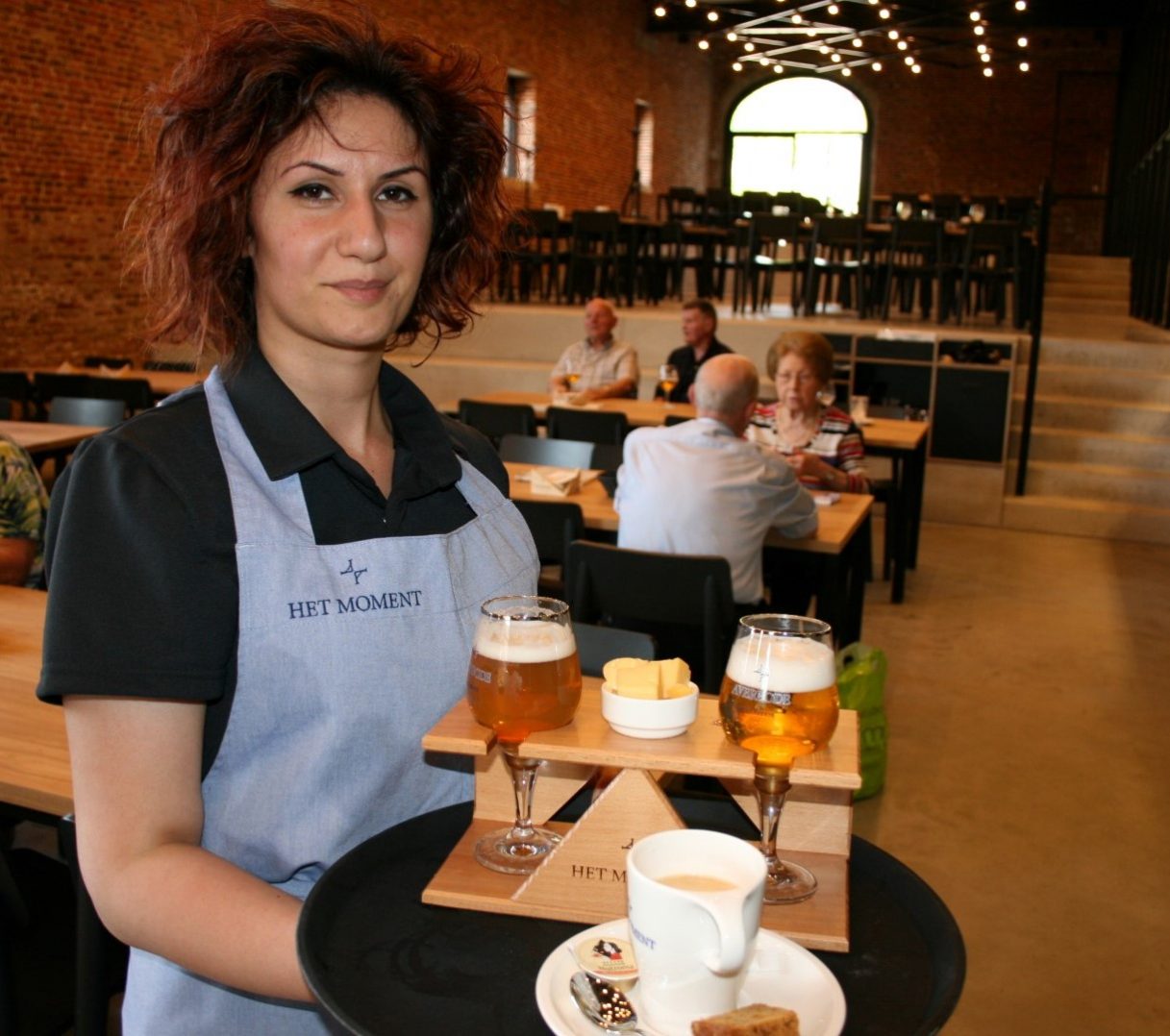 Download Menu
Enjoy a nice meal?
In the abbey café you can enjoy a delicious meal combined with a drink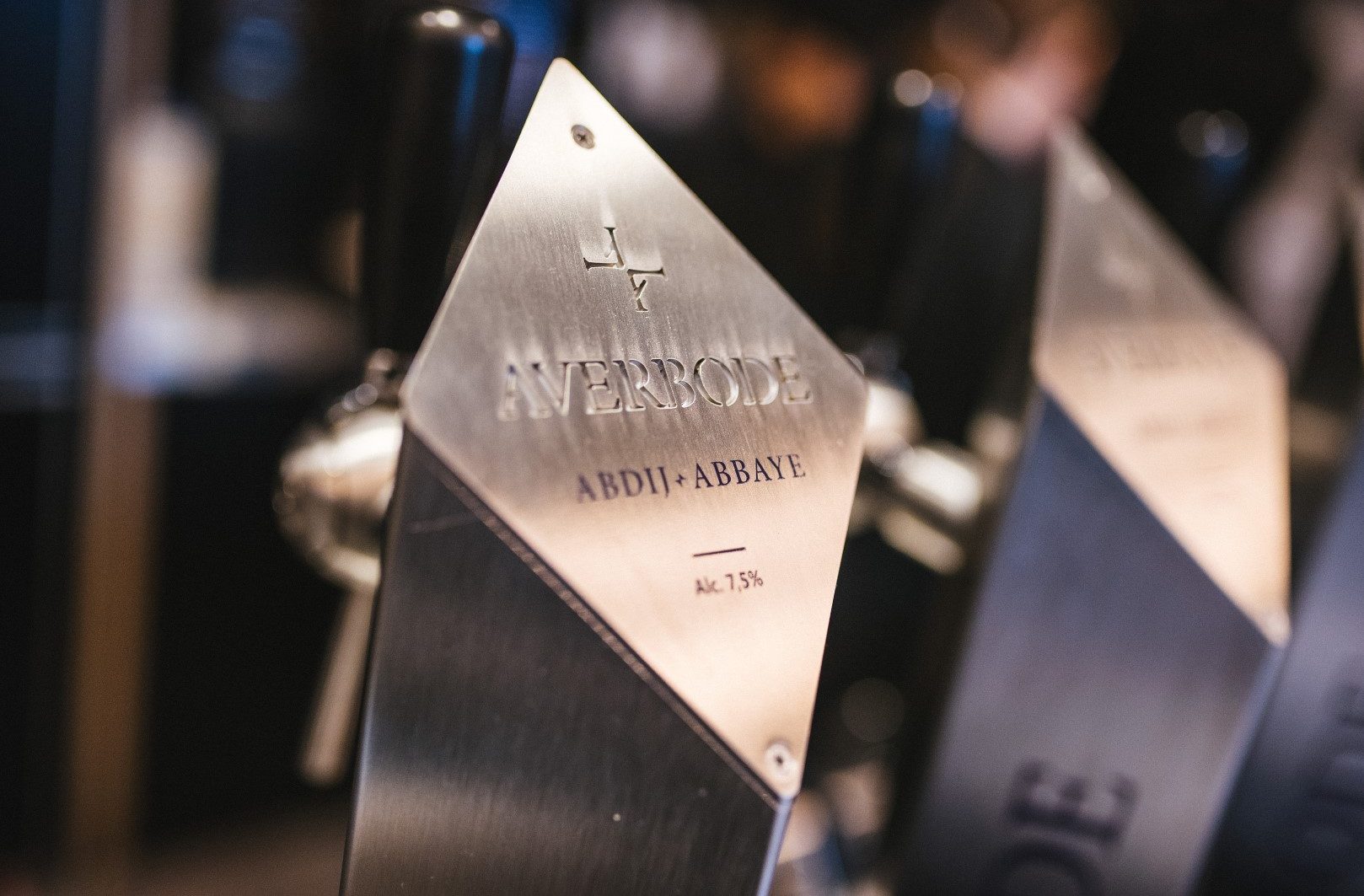 Open Time
Abbeycafé
Winter (from the first week of oktober 'till Eastern holidays
From Tuesday 'till Friday
10h 'till 18h
Saturday, sunday and holidays
10h 'till 20h
Summer (from the start of Eastern holidays 'till the last week of september
From Tuesday 'till Sunday and holidays
10h 'till 20h
In Juli and August also open on mondays
Book Now
How can you book?
You can make a reservation in the abbey café starting from 8 persons.
Book it
Information
The reservation contains no standard tour! If you want a guided tour, you can book them separately.